Where to Rent A Bounce House
David Hansen
Where to rent a bounce house for your kids birthday party or you just want to jump like a child? There are 3 ways to rent an inflatable bounce house.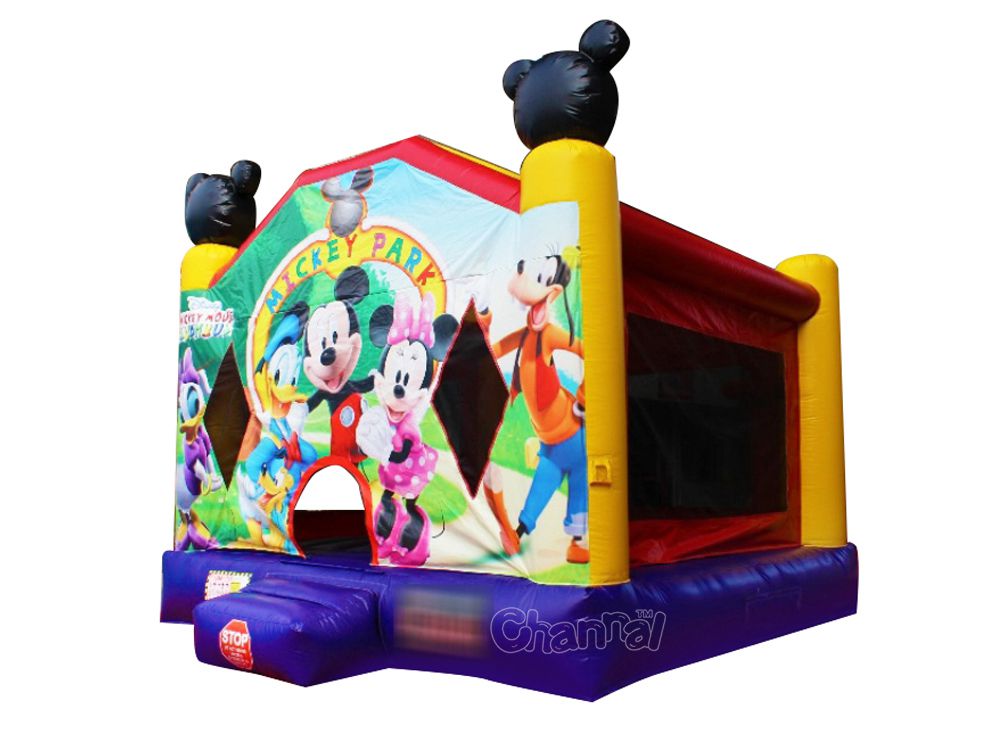 1 Open your browser and search google
This is the best way to find out a good deal of bounce house rental businesses that in your area. Although Google has a way to understand what you really want(the search results vary on your search query and location), you could also make it more specifically. You may use such terms to find out the correct answers fast, like rent a bounce house near me, [some city or region] bounce house rentals, etc.
2 Social media
If you already own accounts on social media like Twitter or Facebook, then great, you definitely would find them. Because most of local rental businesses have their own official social accounts. They would share their schedule, stocks, events and happy customer photos on the social websites.
3 Go out
If there are already bounce houses rental companies in your region, you probably have the chance to see events or rental they hold. All inflatable bouncers have a business card holder on them, so just go forward and take one card with you. Then call the phone number to make a contact.
4 Ask your friends and neighbors
Ask your friends or neighbors, see if they have good experience with some rental companies.
5 Directories
Some website list tons of party and inflatable rental companies in the manner of areas and regions.
You may wanna to know the cost of renting a bounce house and how to rent at a cheap price.
Sometimes, if you are luck, there will be some big events with giant inflatables come to your city. So you don't have to rent one and save all that troubles, you just take your kids, family and friends there, spend some money for tickets to enter. So far, we know some of these events like slide the city, 5k inflatable obstacle run and inflatable water park for lakes.