Guangzhou Channal Inflatable Co., Ltd
Channal Inflatables
Bounce House Manufacturer in China
Found in 2006
About Channal
Guangzhou Channal Inflatable Co., Ltd established since 2006 in China, we are one of leading inflatable company specialized in commercial inflatables, residential Inflatables and holiday decoration inflatables. Based in Guangzhou with 9000 square meters factory, we have a competent design team and about 130 professional and experienced workers who share passion for making new and interesting products to market. For higher efficiency service, we set a warehouse in Los Angeles with plenty inventory and new designs all year, meanwhile we can help customer handle the shipping and customs clearance to make your orders easy and accessible in the US.
We accept BSCI audit and win good rating every year. We utilizes Lead Free Fabric in manufacturing of our designs, which meet and exceeds Consumer Product Safety Improvement Act. Our products also meet CE,EN14960,ROSH to satisfy different customer from all over the world.
With 14 years of experience in design , engineering, manufacturing, and sales of top quality commercial grade inflatables. We do not believe in the middle ground manufacture and because of that, we bring to you the best quality products. Throughout the years of business, we have taken the time to assemble a dependable and hardworking team that believes in high- quality manufacture products in order to provide you with top quality commercial grade inflatables. Our commitment to provide the industry creative, fun, coolest, amusing and entertaining inflatables that you will ever find!
Our Team and Factory
We have a professional design team and workers. Our factory in Guangzhou measures 8790 square meters. What's more, we have established quality control system to meet our customers' requests and our products are approved by CE certification and EN14960 certification. Our designers are talented and enthusiastic to come out new ideas about our original designed moonwalks, slides and games, also we can help our customers who have their own designs and demands in their mind.
Our Vision
Our vision is to achieve century business, build an international brand. We are expecting your kind attention, here you can find everything you want with safe and fun.
Warehouse In LA, California
In 2015, Channal owns a warehouse in LA, California in USA, which supports LCL and brings convenience for all of customers. We consolidate customers' order with our periodical container to LA, which only take low cost for customers.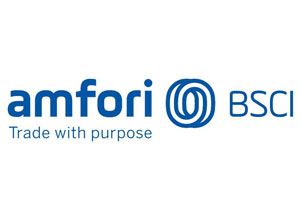 BSCI
Guangzhou Channal Inflatable Co., Ltd
Amfori ID: 156-006103-000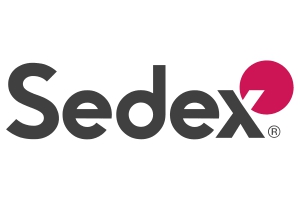 Sedex
Sedex Audit Reference: 2021CNZAA414601175