What Is A Modular Bounce House
David Hansen
An inflatable modular bounce house, or module inflatable bouncer, is a basic template bounce house with few monotonous colors and can be added with art panels by choice.
Customers have the power to choose any art panels or banners they want, and attach them on the front side of the bouncer. Those art panels for modular bounce houses can be designed and bought from inflatable manufacturers and art panel design stores.
Here is a picture of module bounce house you could take a look.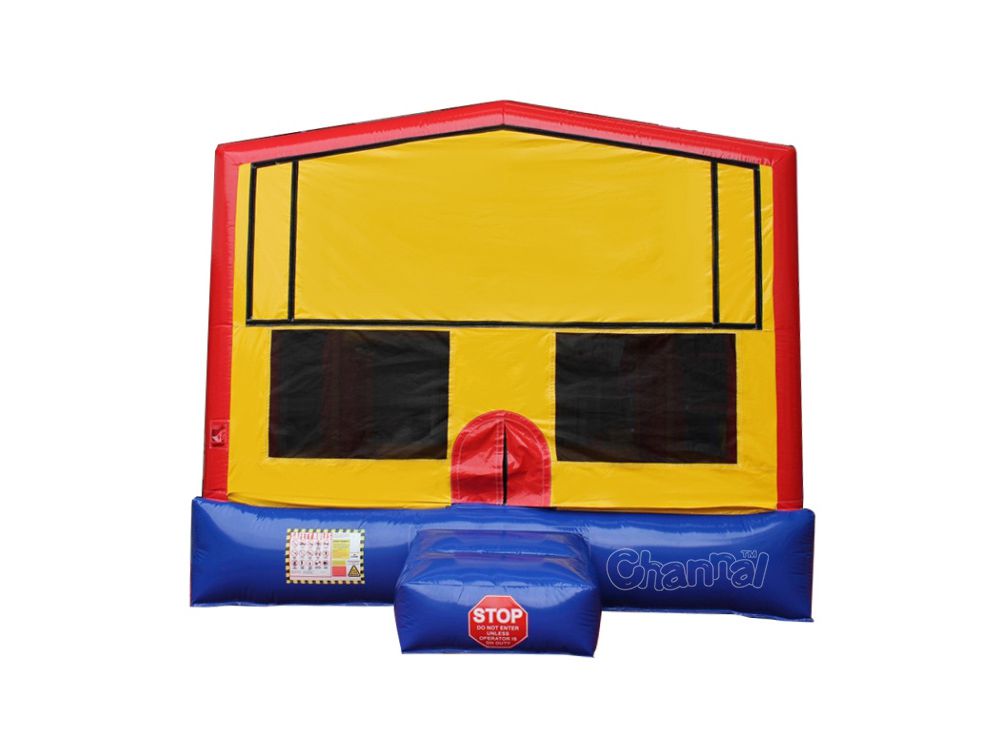 Here is an inflatable modular combo.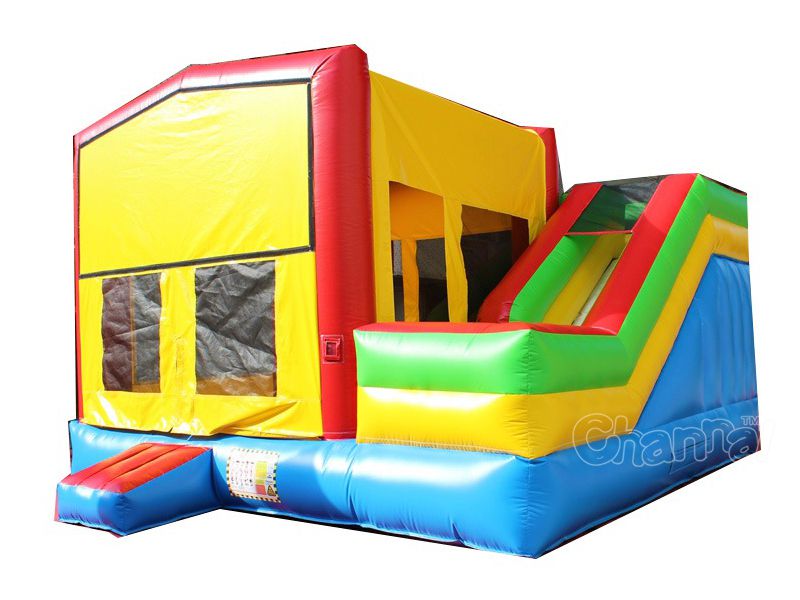 Module bouncers are usually cheap compared to other fancy inflatables with all kinds of designs and patterns. Because of the modular feature, they are welcome among rental businesses for their versatile ability. Obviously, with the help of replaceable art panels, it can adjust into any themes of events.
If you decide to buy a modular inflatable, especially pay attention to the size of the module area. With this in mind, you will know what size of art panels to purchase.
So where to buy a modular bounce house? Well, there are two fine places, one is ninja jump and the other is channal inflatables.