Different Names Of Bounce House
David Hansen
You know the bouncy thing like a house or castle that kids love to jump over and over, it's inflatable bounce house. But wait a minute, some may say that they definitely heart about some other names. Yes. that's true, bounce house is being called different names among various folks and regions.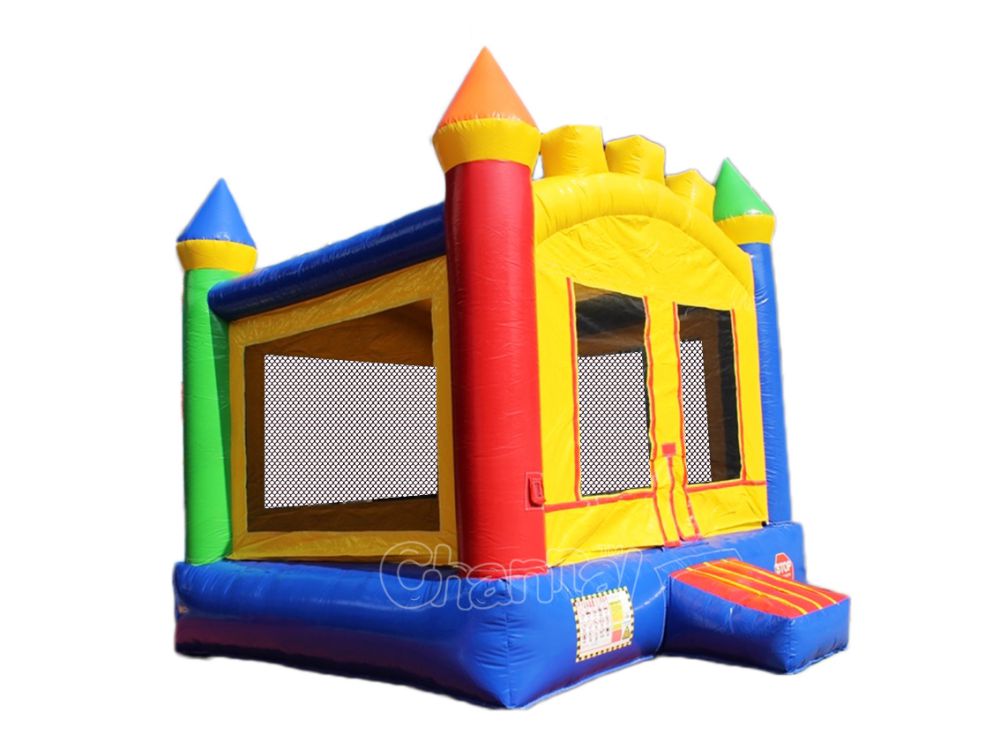 So, how many different names of bounce house are there? Here we go:
bounce house
bouncy house
bouncy castle (mostly used in Europe)
inflatable castle
jumping castle
jump house
inflatable jumper (or simply jumper)
inflatable bouncer (or just bouncer)
moonwalk
moon bounce, or moon jump
spacewalk, or space walk (very first one)
closed inflatable trampoline
jolly jump
boingalow
astrojump
brinca brinca
So far there are 16 different names, and may be more out there.
Among those names, bounce house, bouncer and moonwalk are mostly used. Bouncy castle is a popular phrase in United Kingdom and other Europe countries. The last 5 ones are already rarely used. Space walk is the first word invented to describe inflatable bounce house.
What do you call this blow up trampoline with walls, where are you from? Share with us in the comment.
What do bounce house called in other languages?
Spanish – brincolin inflable or castillo inflable
French – château gonflable or jeu gonflable
Chinese – 跳床 or 充气城堡