Kids Jump on Inflatables
David Hansen
Jump, jump, jump.
Kids love to jump, bounce, leap.
Like this cool 2 year old toddler, jump just like a boss.
This kid is serious about leaping over the sweep arm on the meltdown inflatable.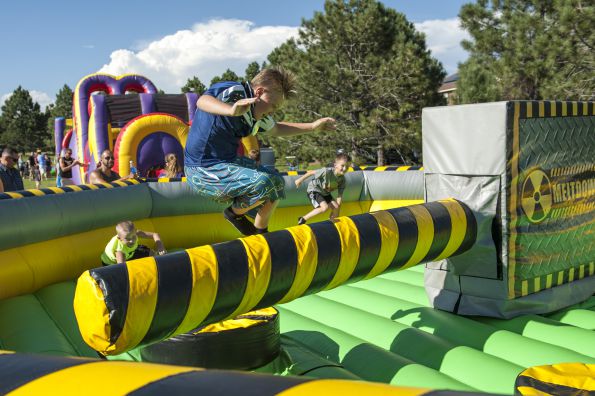 Bound and keep balance, this girl looks like a pro.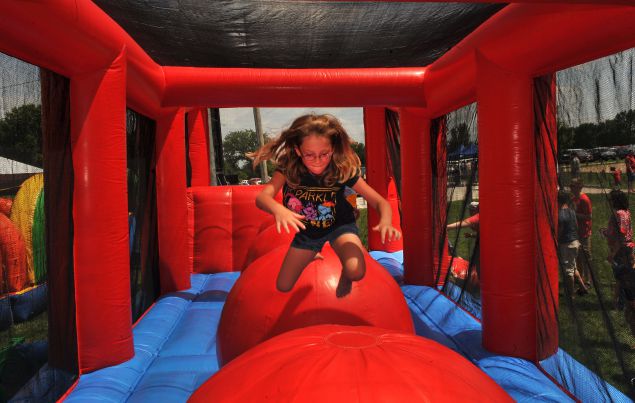 Ever thinking of jumping high above the air, this boy is making that true.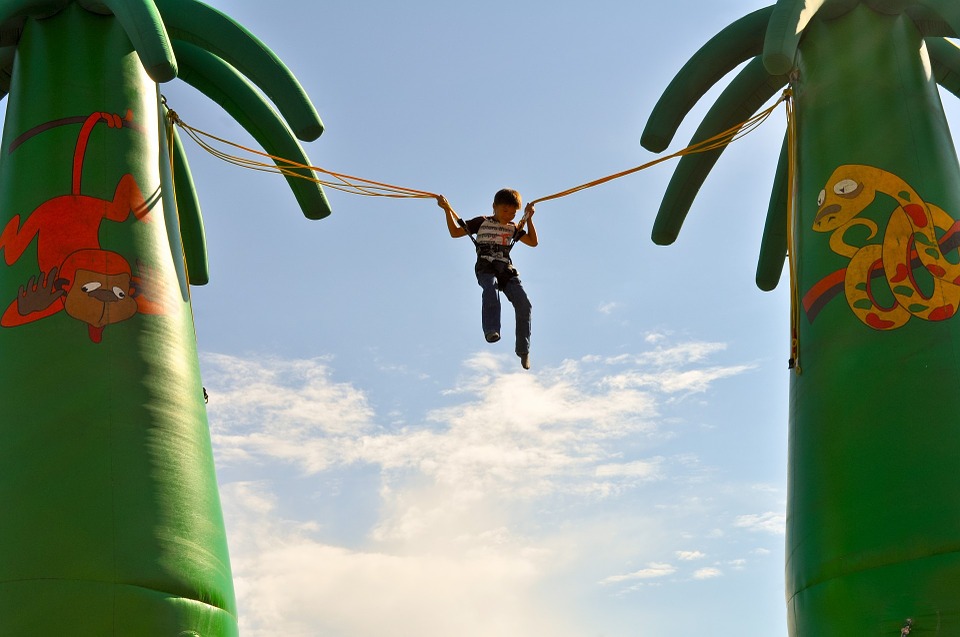 Kid's somersault stunt jump in bounce house, just impressive as the acrobats.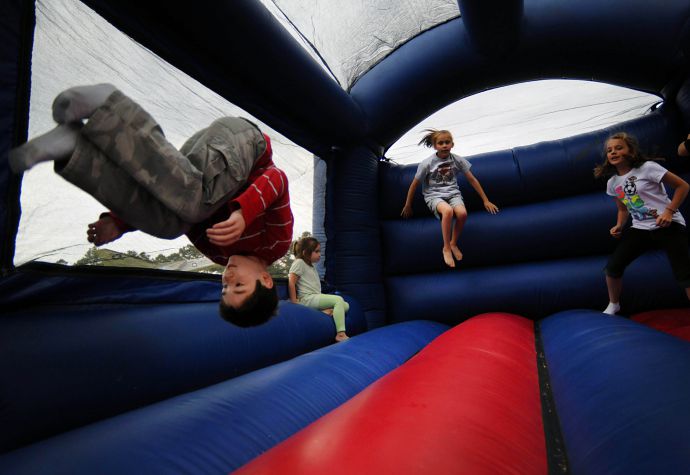 Jump, along with run, is the secret to activate kids and make them more healthy. If you are a parent, encourage your children never stop jumping. A good quality inflatable bounce house is a good start.