Channal 2016 IAAPA Trip
David Hansen
We attended 2016 IAAPA exhibition, it was a great gathering for people who involved in inflatable industry. The exhibition is hold at Orlando, FL, USA.
Channal's exhibited booth number is 8060, our item on display is pirate ship inflatable amusement ride this year.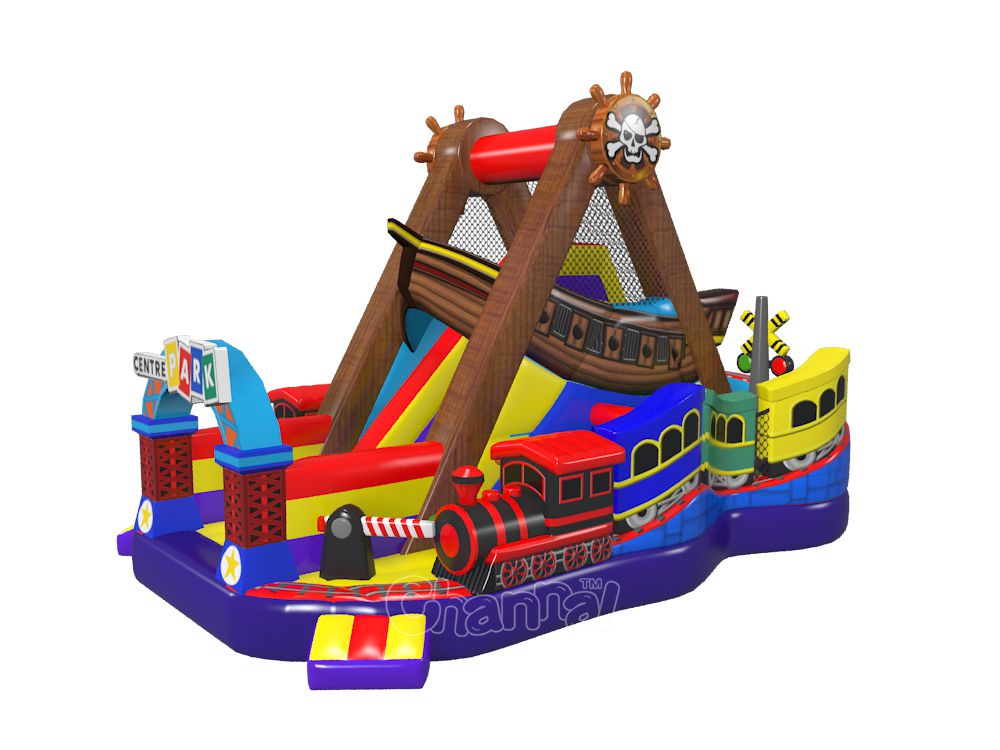 This pirate ship inflatable playground is a great inflatable toy for kids to jump and play. I hope any inflatable rental business owner who came visit our booth would love this inflatable.
If you miss us on IAAPA 2016, don't worry, we'll meet you at IAAPA 2017. If you want a ticket to enter, you could ask us, but that amount is limited.
If you would like to see us at IAAPA in recent years, check this post.